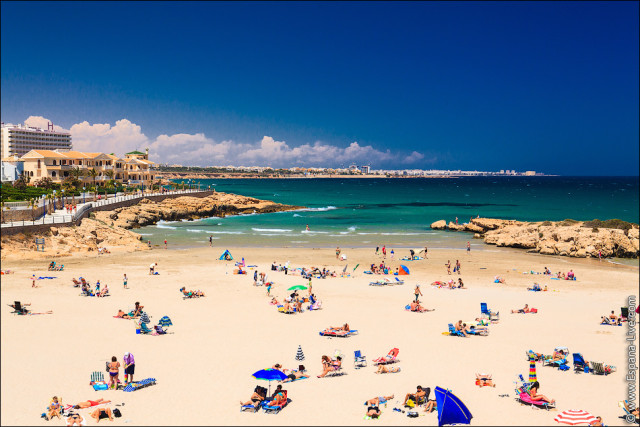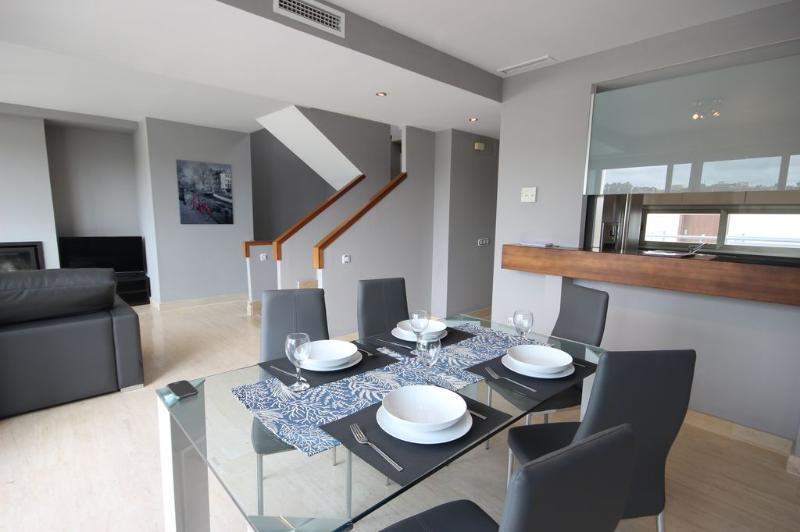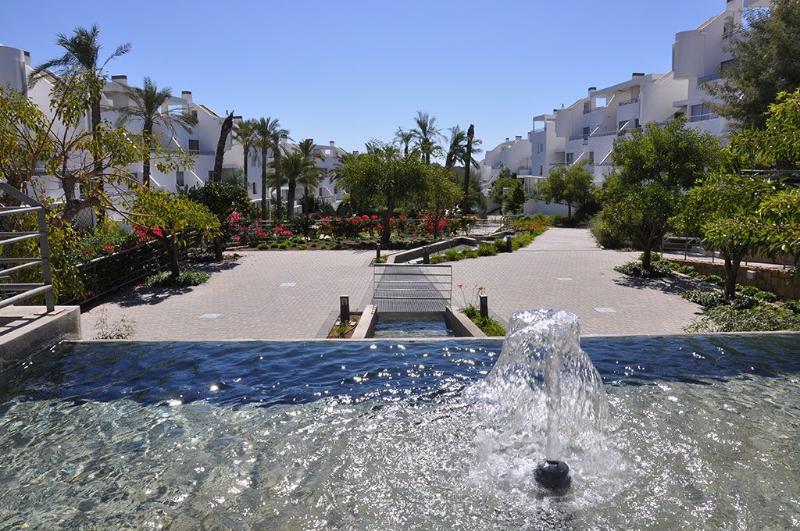 CareFree Living
in Resort Vitania Spanje
Unique chance to live in Spain!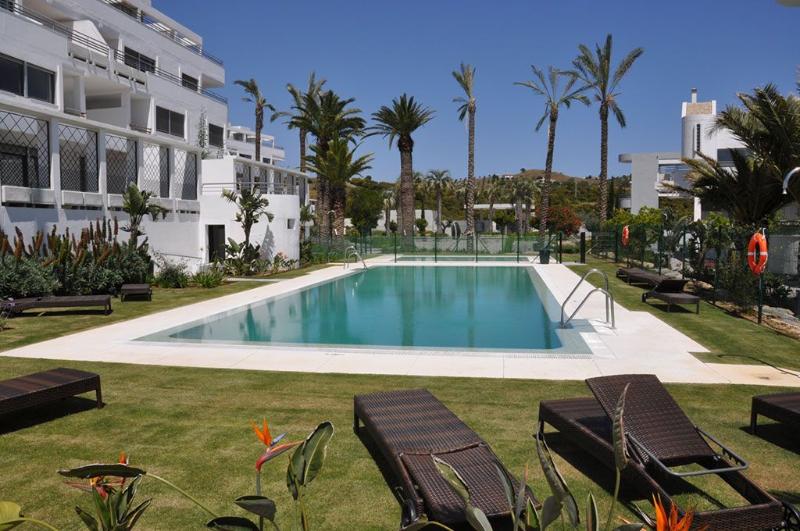 Carefree Living in Resort Vitania. There is a time when life is getting a different pace. A time when work becomes less important and there is more time to enjoy. In general, people are retired early or not. On the way there are dreams and wishes about what you want 'later' and how to live later. Making that dream is something beautiful, but what if that dream can be real? Not only for those who are financially "inside" but also for those who may see this as unreachable. What dream we have for 'later' differs per person, but the dream to live in southern Spain is very concrete for many people. In a warm climate, close to beautiful beaches and dreamy villages. Lying at the pool with a book, sipping a wine. Or make an active trip with friends and end the day on a sunny terrace. Why is that often wrong with that dream? Why do not we let that dream come true? There are good explanations for that. Often it's because it's simply not possible to buy an apartment in southern Spain and, if it is possible, it is lacking in the care we are used to in the Netherlands. We have taken the plan to change this. Living on your own in southern Spain with the care you need! A house where there is professional help at the door with 1 press of the button. Where support, temporary or permanent, is present. Where you can, if you need it, participate in activities. Where you can lay by the pool or choose the beach. Where you are exploring the surrounding villages. Where like-minded people live around you. Where you can stay live also if care is needed. Where ever a listening ear is, where Attention and Respect are written with uppercase letters. Unavailable? Absolutely not, we have, as Carefree Living in Resort Vitania the mission to make this reality for almost everyone. From our basis in the Netherlands we realize this dream for you.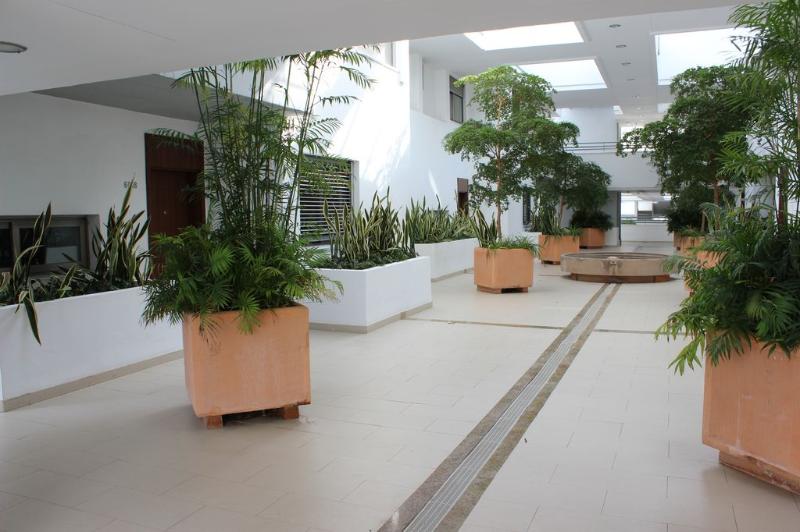 Who are we: 
Your Own Valkenswaard Cooperative, Inc. was founded in January 2014. 
And has sustained care through collaboration in her DNA. 
The PIMFoundation was founded in 2009 and has since offered living space 
and care for disabled (young) adults. Both companies have been 
working together for a long time and have decided to join 
forces to operate a healthcare hotel in southern Spain.  
Close toMijas, between Torremolinos and Marbella, 
are pearls of stylish apartments in Resort Vitania. 
High quality, key ready, with pools and close to the beach, 
a private beach club (!) Of which we find this a unique 
place for a carefree, 

safe and enjoyable life.
Click here and you can already enjoy this wonderfull resort: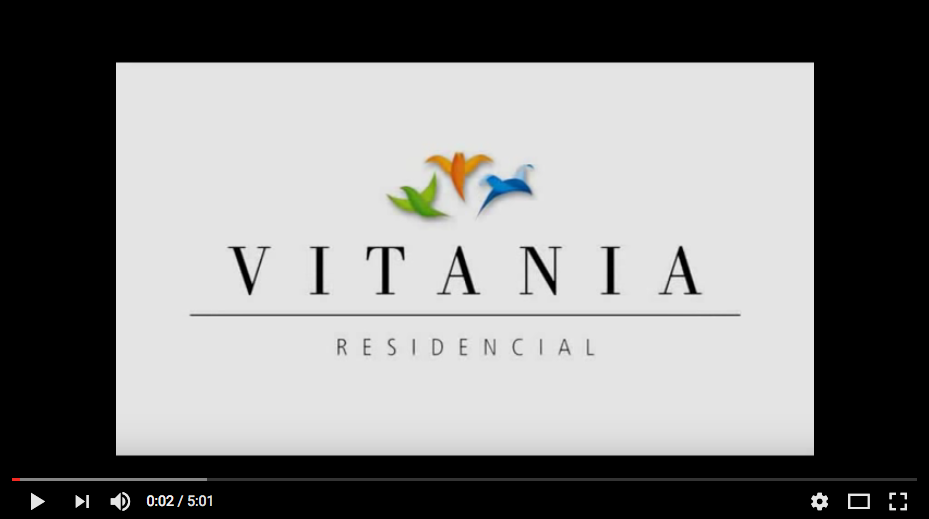 More info:
0031 40-760 09 20